Let's face it we all have times when we are cashed up and other times we have a budget, decorating on a budget doesn't  mean you have limited choices it just means we have too be a clever when it comes to our choices, and these days we really are spoil for choice and price.
Today I'd like to introduce you to Society 6, a wonderfully creative company with an overwhelming large range of graphic inexpensive wall Tapestries in various sizes that won't make your credit card crash and inspire you to get your creative juices flowing at the same time. Their range covers all styles and themes of decor and I encourage you to use your imagination as there are many ways you can use their tapestries to add a little spark and interest to all rooms in your home. As, an added bonus the artwork on Society 6 is designed by independent artists who also gain financially when you purchase on the Society 6 Website
In the bedroom
Bedrooms are meant to be relaxing but that doesn't mean they have to be boring and just plain bland. A Beautiful Bedroom will always have a feature that sets them apart from other rooms and here wall tapestries can be used in many ways.
To keep your room in relax mode choose just one strong feature and build your rooms style around this feature. One of the easiest ways to do this is having a focal point above your bed, or to use a tapestry as your actual bed head this will define the space in your room and give it character.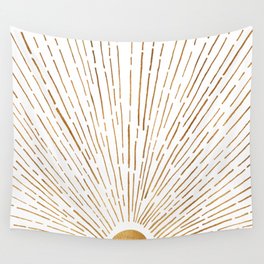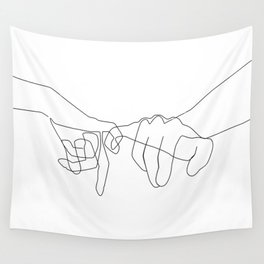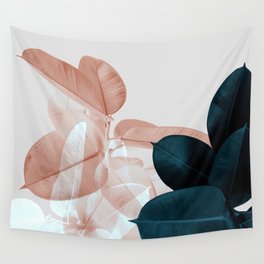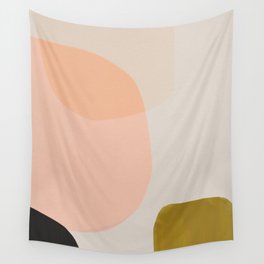 In the living Area
The focal point of your home you're living room draws people in and sets the mood of a home, Society 6's range of wall tapestries will leave you spoil for choice, so start your search with exactly what style you are trying to create in mind. Most tapestries are available in 3 sizes so start by measuring how big the space you have too work with and always choose the largest that is available for that space. Larger pieces will always create a dynamic and stylish ambiance. Look around at the colours in your existing soft furnishings and incorporate a piece that will enhance what you have already have to work with if your budget is limited, alternatively you could build the colours and style of your room around your new wall hanging.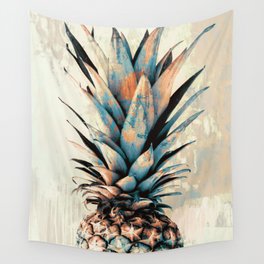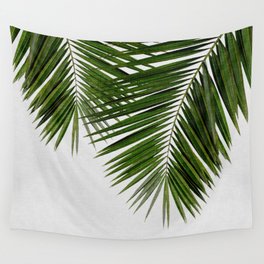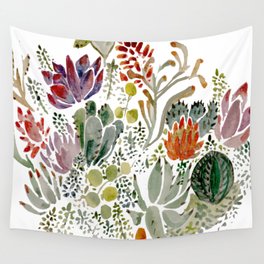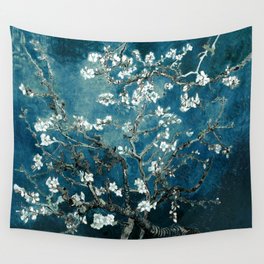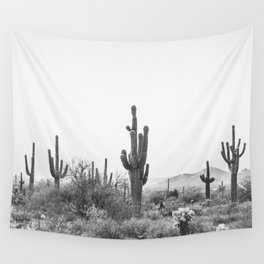 In a hall way.
Halls ways can quite often be the forgotten space in our homes and yet they are some of the most used areas as we pass from one room to another, they quite often run off a main entrance so can be the starting point for what is to come. Wall hangings are perfect in these long thin spaces with limited room so never down play their importance in the aesthetic of your home. Halls ways can be quite often a thin space not allowing for a console table or pieces of furniture, to enhance your wall hanging in this space the use of a tall fine object such as plant or statue placed just at one corner of your wall hanging can draw the eye to you wall art and make it feel cohesive and drawing the eye sideways.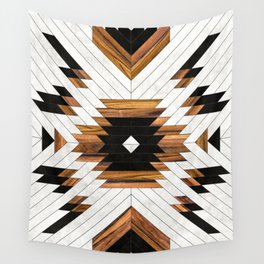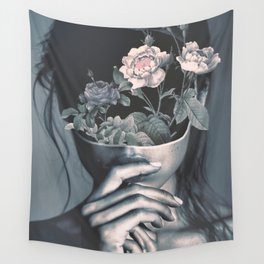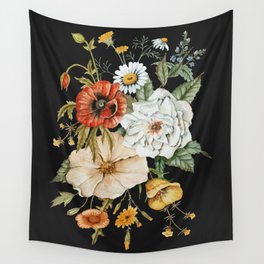 In a Childs Bedroom
The range at Society 6 is full of inspiration if you are looking to add character to your child's bedroom. In kids rooms you really can go crazy with colour, inspirational quotes or images that resonate with their unique personality. Creating a space for your child that leads them to think and get lost in their own dream world where they can escape gives them a place to relax where their own pressures in the world can melt away. There is something in this range for age groups and as your child grows the wall hangings can easily be changed to suit their growing personality.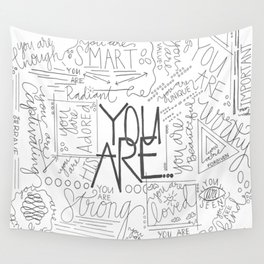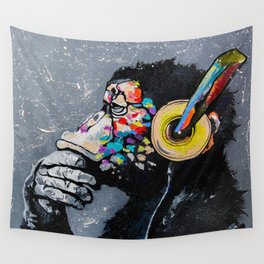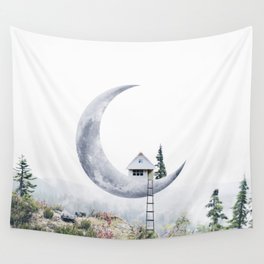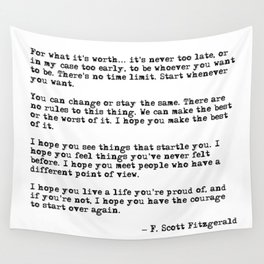 Society 6 has so many beautiful images to choose from, for all rooms. The beautiful of this inexpensive range means they are very suitable for rental properties needing only a few tacks to hold them in place because of their lightweight.
To up the anti and style them up a small round pole can easily be treading through a quickly sewn turn up on the top and bottom or a flat piece of wood could easily be stapled to the under side of the top and bottom and a hang line attached to give them a more solid and structured look.
The images I have used are just a few from an endless variety on offer, so click on any of the image titles and explore your options… but just one word of warning, give yourself a bit of time there are so many beautiful images it can be hard to choose.
Happy Hunting